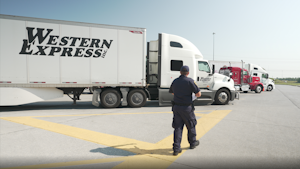 A fully electronic inspection examines the same criteria that a CVSA Level III driver credential and administrative inspection would check—without direct interaction with law enforcement.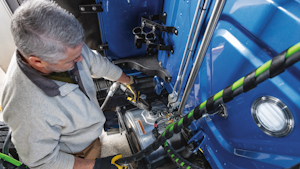 Sustainable fleets have a mindset of increasing freight efficiency. That means taking the fuel-efficiency lessons learned with diesel and carrying them over to electric vehicles.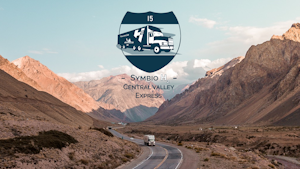 A $2 million California Energy Commission grant will help Michelin's hydrogen mobility offshoot begin testing its fuel cell electric vehicle solution.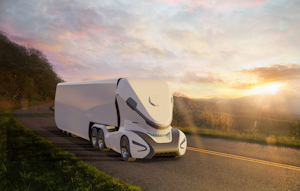 Many fleets are focusing on the road to zero—zero emissions, zero driver turnover and zero accidents. Join the conversation on how fleets can move forward on the road to zero during this free on-demand webinar from Nauto originally aired April 28, 2022.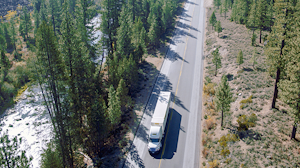 J.B. Hunt Transport Services recently launched CLEAN Transport, a new program that allows customers to acquire carbon offset credits equivalent to the emissions created by their shipments.
Cargo theft is on the rise. Supply chain shortages throughout the U.S. have increased due to theft. Taking the necessary precautions can help you save millions in losses. Learn how you can respond to the industry's 5 most pressing problems.