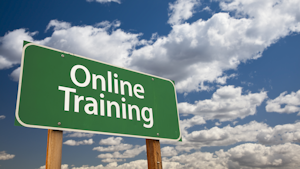 There's more to online training than using it as a nominal add-on to traditional training methods. Here are three areas for fleets to consider.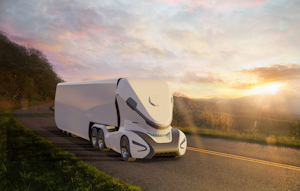 Many fleets are focusing on the road to zero—zero emissions, zero driver turnover and zero accidents. Join the conversation on how fleets can move forward on the road to zero during this free on-demand webinar from Nauto originally aired April 28, 2022.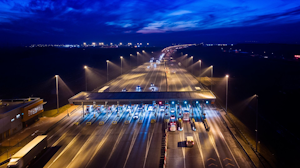 New service helps fleets manage strict payment requirements through automation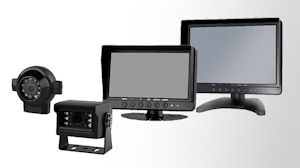 The aftermarket supplier said the new analog HD system improves driver visibility and boosts operational efficiency for fleets by helping drivers safely navigate through difficult situations while protecting equipment.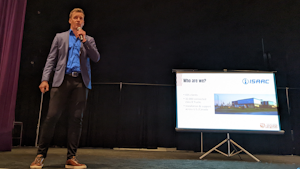 Two finalists and the overall winning fleet will be announced on stage at NPTC's annual conference in Cincinnati on April 12.
From ongoing supply chain problems to new developments in trucking technology, ATA's annual TMC event provided real-world perspective on what's really happening in the industry.